Empowering Security with Robotics and A.I.

Meet Nimbo, the world's first autonomous A.I. powered security robot.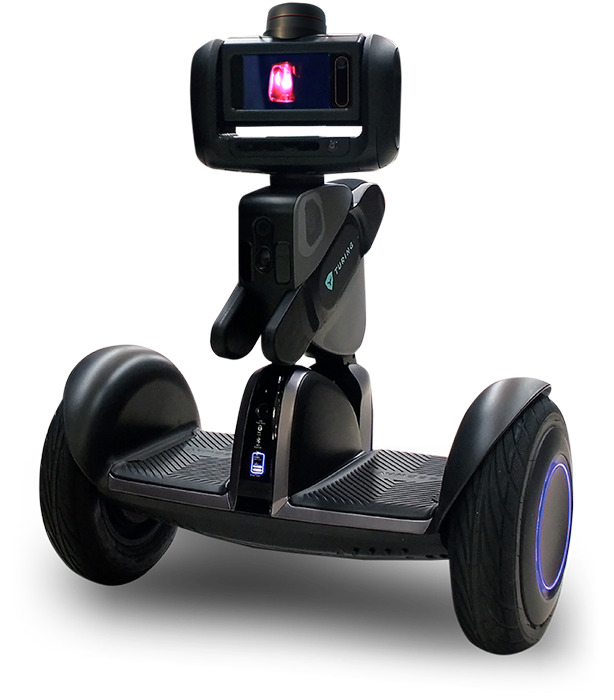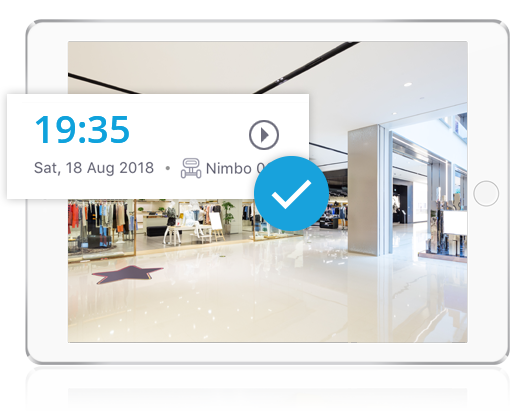 Extended Security Coverage
Nimbo integrates leading-edge Artificial Intelligence with a range of capabilities including autonomous patrol, object detection and human activity analysis, to provide 24/7 security coverage, 365 days a year.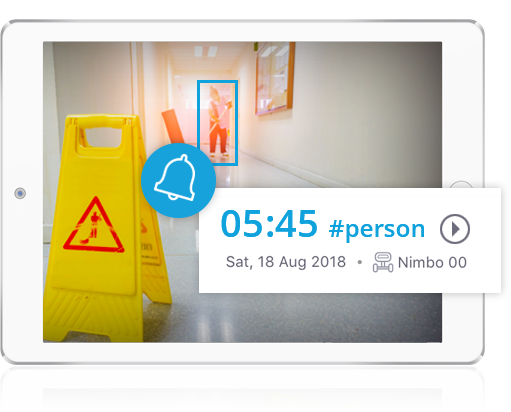 Effective Decision Making
Nimbo provides warnings on security anomalies in real-time and facilitates live video observation, enabling your security presence to effectively determine the response required.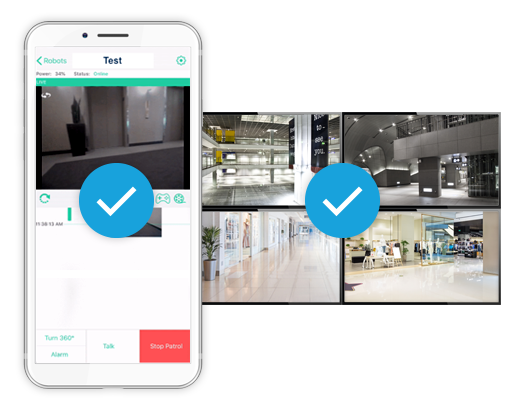 Seamless Integration
Nimbo seamlessly integrates with your VMS in a control room environment, whilst the mobile application allows your guards to be 'on the go'.
From offices to warehouses, Nimbo fits right in. Create custom routes in a matter of minutes and then set Nimbo on patrol to identify security anomalies using leading edge Artificial Intelligence.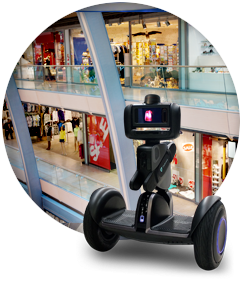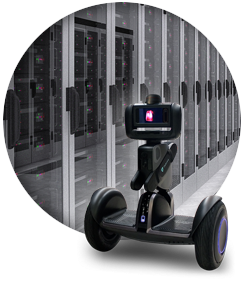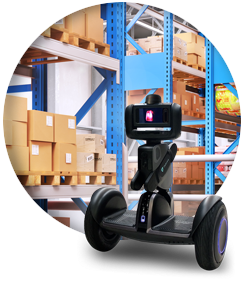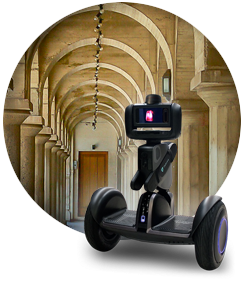 As part of Sydney Science Festival in National Science Week, Nimbo demonstrated A.I. capabilities at the Innovation Games.